Home

/

DIRT

/

ONE-51009-252-01 AC2/ST2 Youth Lens Mirror Silver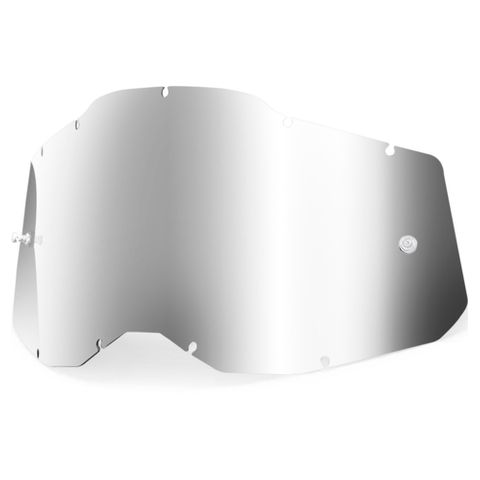 100% Accuri2 & Strata2 Youth Lens Mirror Silver
Stock Code:
ONE-51009-252-01
$29.95
100% Accuri 2 & Strata 2 Youth Replacement Lens
The premier collection of Generation 2 goggles from 100% feature an enhanced field of view and a more comfortable fit. While each model has unique features, they all utilize the same interchangeable lens technology and tear-off system so you're equipped for any riding conditions while stocking your gear bag with fewer accessories. 100% - the most versatile goggle system available.
Highlights
Replacement lens for 100% Gen 2 Youth Goggles
Anti-fog coated single layer lens
Will fit all 100% Gen 2 Youth Goggles
Safeguards against UVA and UVB spectrums up to 400nm
Please Note: Images may be for illustration purposes only and reflect the class of product and not the specific model.