Home

/

DIRT

/

ONE-51012-010-02 ACCURI YOUTH STANDARD TEAR OFF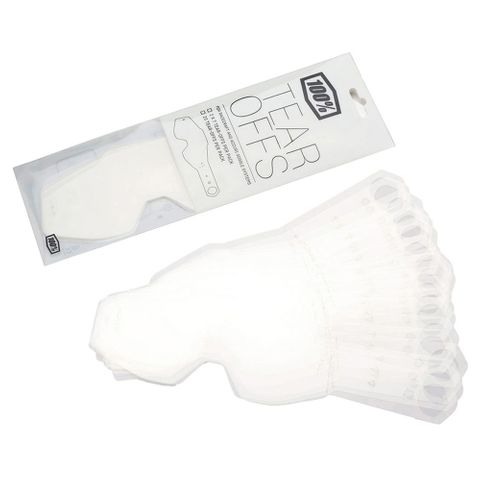 100% Accuri & Strata Youth Standard Tear-Offs 20 Pack
Stock Code:
ONE-51012-010-02
Description:
ACCURI YOUTH STANDARD TEAR OFF 20 PK
$22.95
Generation 1 lenses, tear-off's and accessories are designed to fit the original range of 100% Racecraft, Accuri, and Strata goggles. Launched in 2012, these goggles changed the game by offering the simplistic approach of "one lens fits all", meaning that the same accessories fit all three goggle models even though they each have their own distinct features.
Highlights
Standard tear-offs for 100% Gen 1 Goggles
Get clear vision with a simple pull of a tab
Youth offered in 20pk
Please Note: Images may be for illustration purposes only and reflect the class of product and not the specific model.