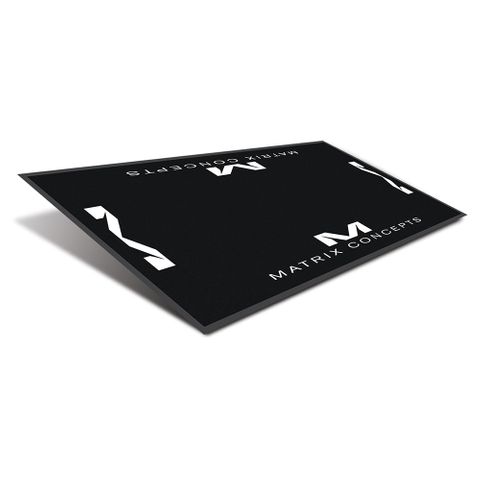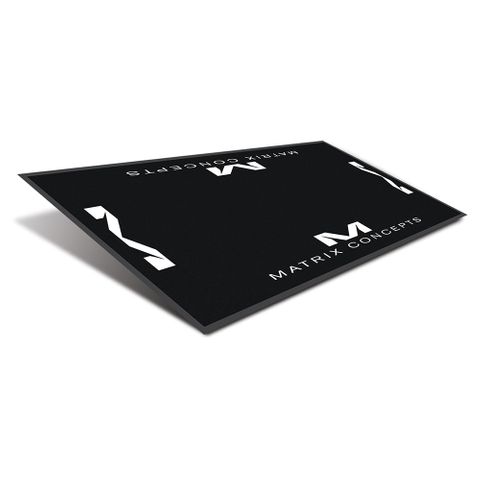 Matrix M40 Carpeted Mat
Stock Level:
In Stock
In Stock
Matrix M40 Carpeted Mat
Extra Thick 3.5ft x 7ft Carpeted Mat for Garage, Shop or Outdoor use.
FEATURES
Made from hi grade durable carpet with PVC rubber bottom and edge.
Direct printed and treated with oil and gas resistant ink.
Full 3.5FT X 7FT (1.06m x 2.13m) race size.
Used by, JGR Suzuki, Geico Honda, Factory Yamaha and Star Racing Racing teams.
Powerwash or vacuum cleanable.
"We use and love the M40 Mats ant the track and in the shop. Great for any garage. Gives us a great professional look and gives us a great place to keep tools and parts out the dirt and clean." - Jeremy JGR Racing.
Please Note: Images may be for illustration purposes only and reflect the class of product and not the specific model.