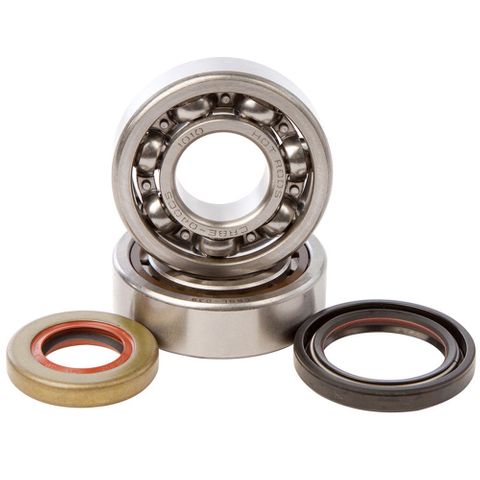 Hot Rods Main Bearing & Seal Kit Husqvarna TC 85 '14-20 + Various KTM Models
Description:
MAIN BEARING KIT TC85 14-16 85SX 04-16 MAIN BEARING & SEAL KIT
$129.95
FEATURES
For use when installing Hot Rods or OEM crankshafts.
Applications that require main seals include seals.
Applications where one bearing is included on the crankshaft, kits only include one bearing.
Please Note: Images may be for illustration purposes only and reflect the class of product and not the specific model.