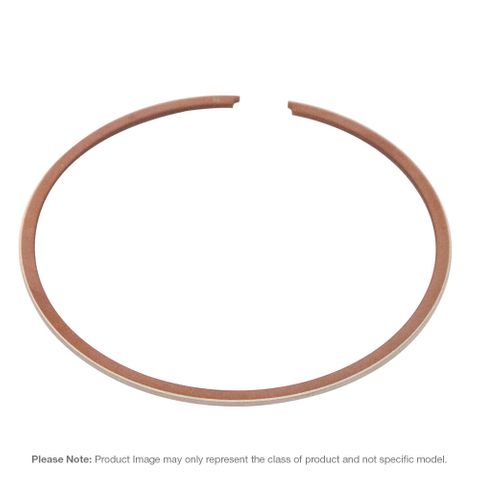 Vertex Piston Ring KTM Suzuki 52.00 x 1.00mm
Stock Code:
5301-000-5200N8
Description:
VERTEX RING 52MM X 1MM 52.00mm
$33.95
What's in the Box?
Vertex Piston Rings
The latest generation Vertex rings for 2 and 4 Stroke applications are made in a steel material with nitriding coating, instead of chrome, to extend their durability. They are produced by the Japanese facilities already supplying the OE manufactures and are interchangeable with the OE rings.
Please Note: Images may be for illustration purposes only and reflect the class of product and not the specific model.